STORYTIME.


Established in 2020, Peachier is a design label from Singapore, founded by Lydia, Hazyra and Miyuki. Entering into a formal fashion school route from distinct backgrounds, we are a small team who share a similar passion for exploring crafts, textiles and prints, plus a desire to create a unique space for like minded individuals.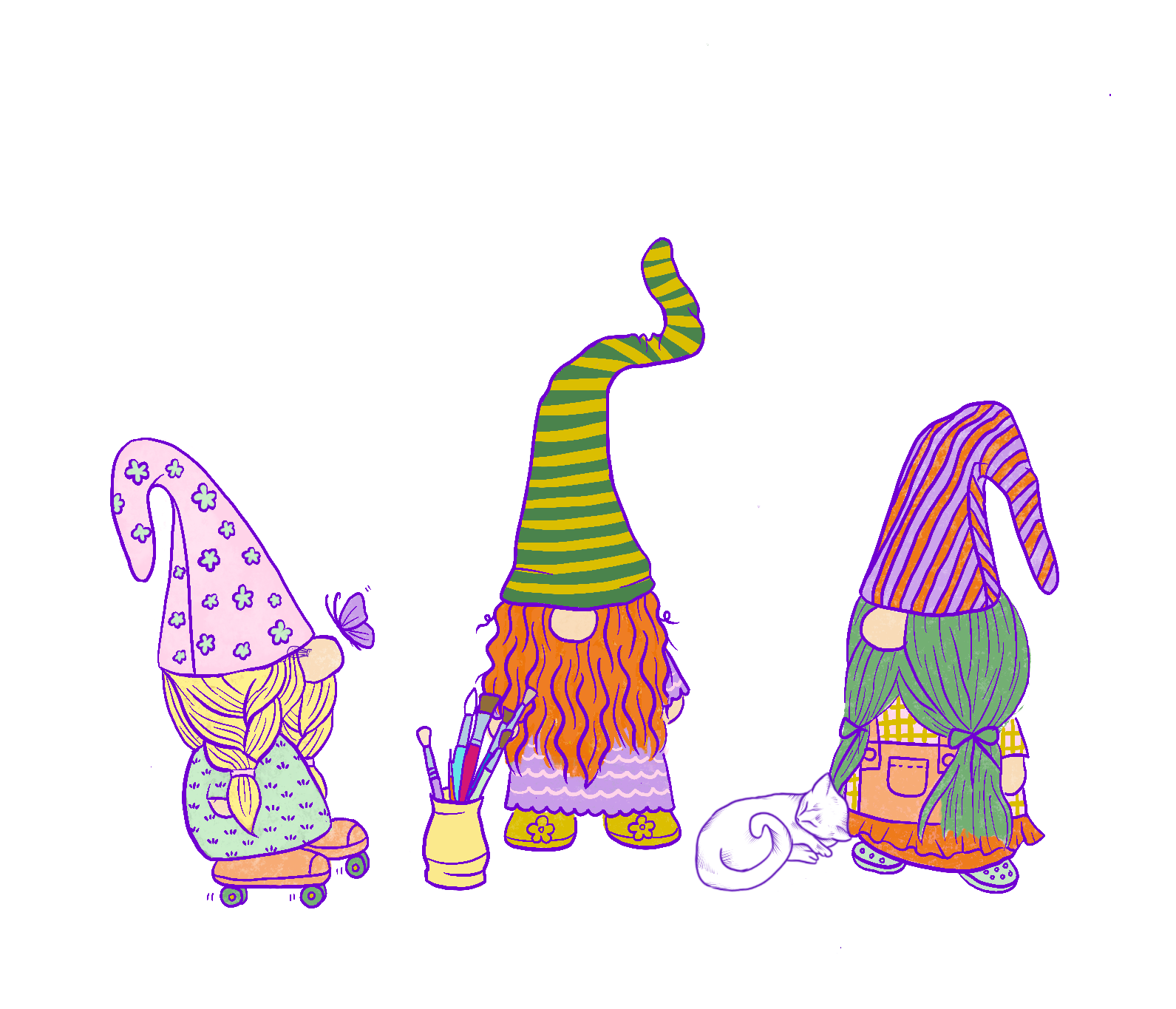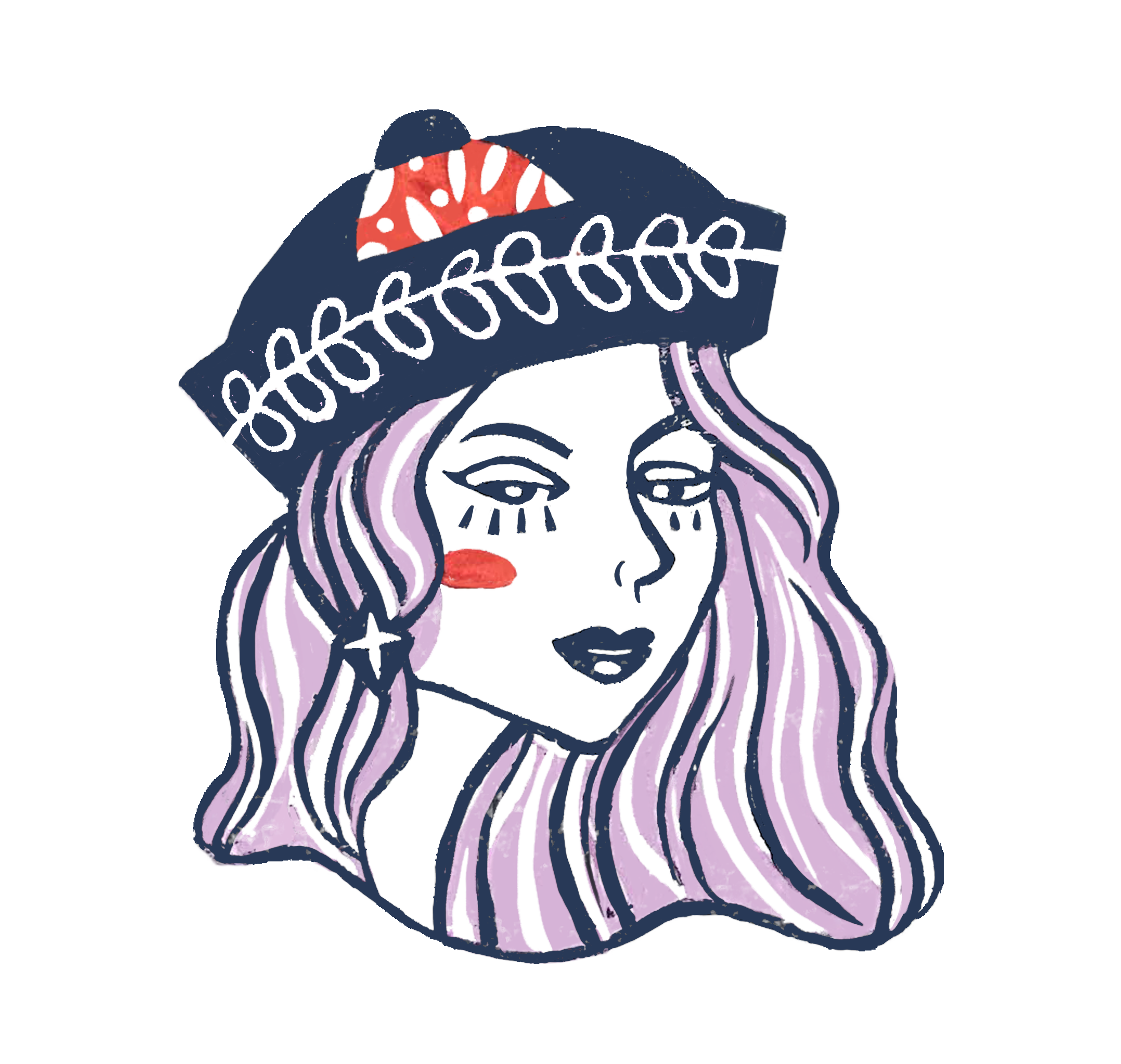 STUDIO


Peachier studios is where all our original and unique pieces belong. It is a celebration and collection of eccentric dressing and quirky pieces. Everything is handmade in our spare time, hence most of our items are exclusive or produced in small batches! Understanding the need to be sustainable and utilising the most out of our materials, we are constantly trying to plan more efficiently and be conscious in our choices :)
MATERIALS
We utilise mainly cotton/linen fabrics or any usable scraps/off cuts we have. In the future, we aim to increase our budgeting to source for better quality and more exclusive fabrics. We also try not to buy any one material in bulk so that we can offer and play with more variety of materials (and because we don't have the space). All of our fabrics are washed beforehand to prevent unnecessary shrinkage as much as possible.